Victoria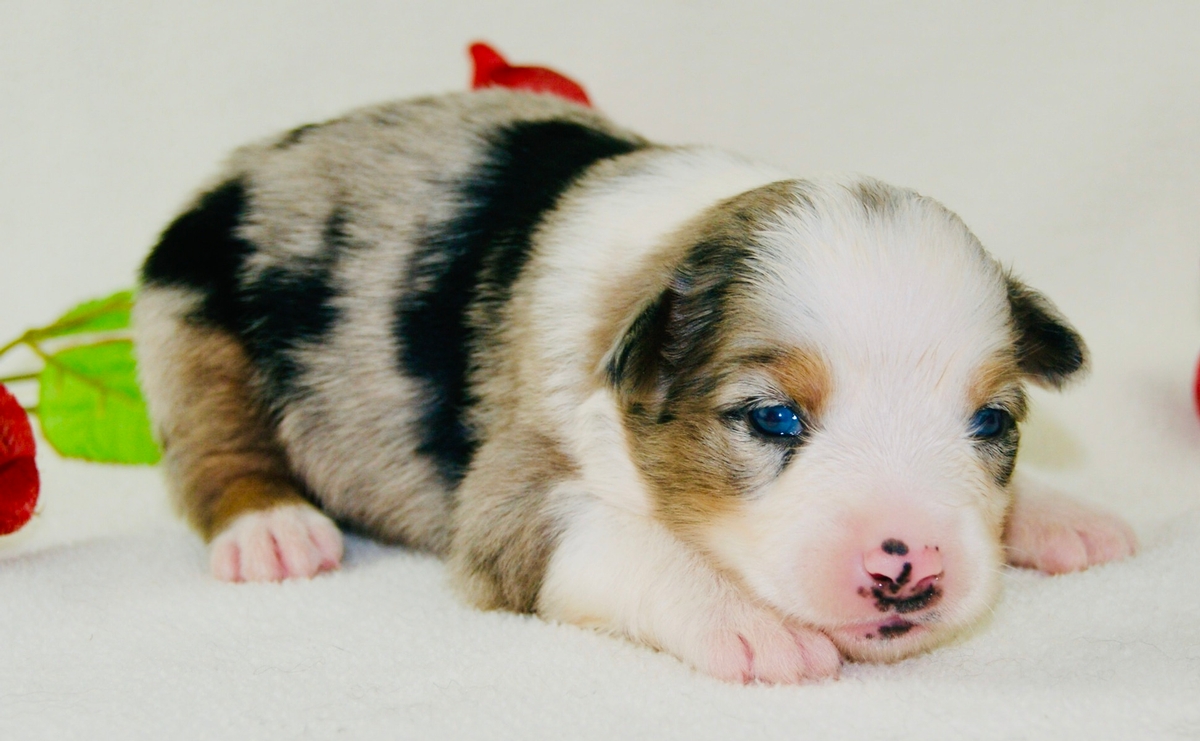 Basic Information
Sold To:
Morovchich, Wisconsin
Reserve This Puppy
This puppy is currently sold or reserved. Sign up to our email list to stay informed of future expected litters.
Detailed Information
Little Victoria will be ready for her forever home on July 28... The personalities of Ace and Aleesha in Victoria will grab your heart forever. Combined with the stunning blue merle coat colors and she will really make heads turn. She will be up to date with all vaccines and wormer including a vet visit to insure everything is good to go... She will come with a one year genetic health guarantee...She will have lots of socializing activities with the kids to prepare for a seamless transition with his new family....
A $300 deposit will reserve this puppy for you until 8 weeks old on July 27 2020.... First come/First Serve...
Request More Information or Call 717-327-9664