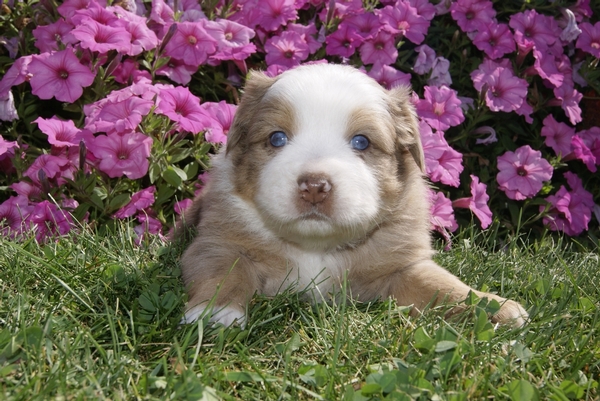 What is the best dog breed for city living?
Whether you live in New York City, Boston or Philadelphia a Miniature Australian Shepherd is a great choice for city or apartment living. Finding the right dog breed for city living is very important. If you are in an apartment, you want a dog that is not too big and does well with apartment living.
There are a number of factors to consider when choosing a puppy breed for apartment living:
The size of the dog
Exercise requirements
Temperament of the dog - does the breed mix well with other dogs.
Mini Australian Shepherds are intelligent and loyal dogs and a great fit for city and apartment living. They do require some physical activity but do well with people and other dogs so they are great for city walks.
Contact us to find out more about our mini Australian Shepherd puppies and if the breed is a good fit for you.
Posted in: Uncategorized