Poe/Meadow 7/28/22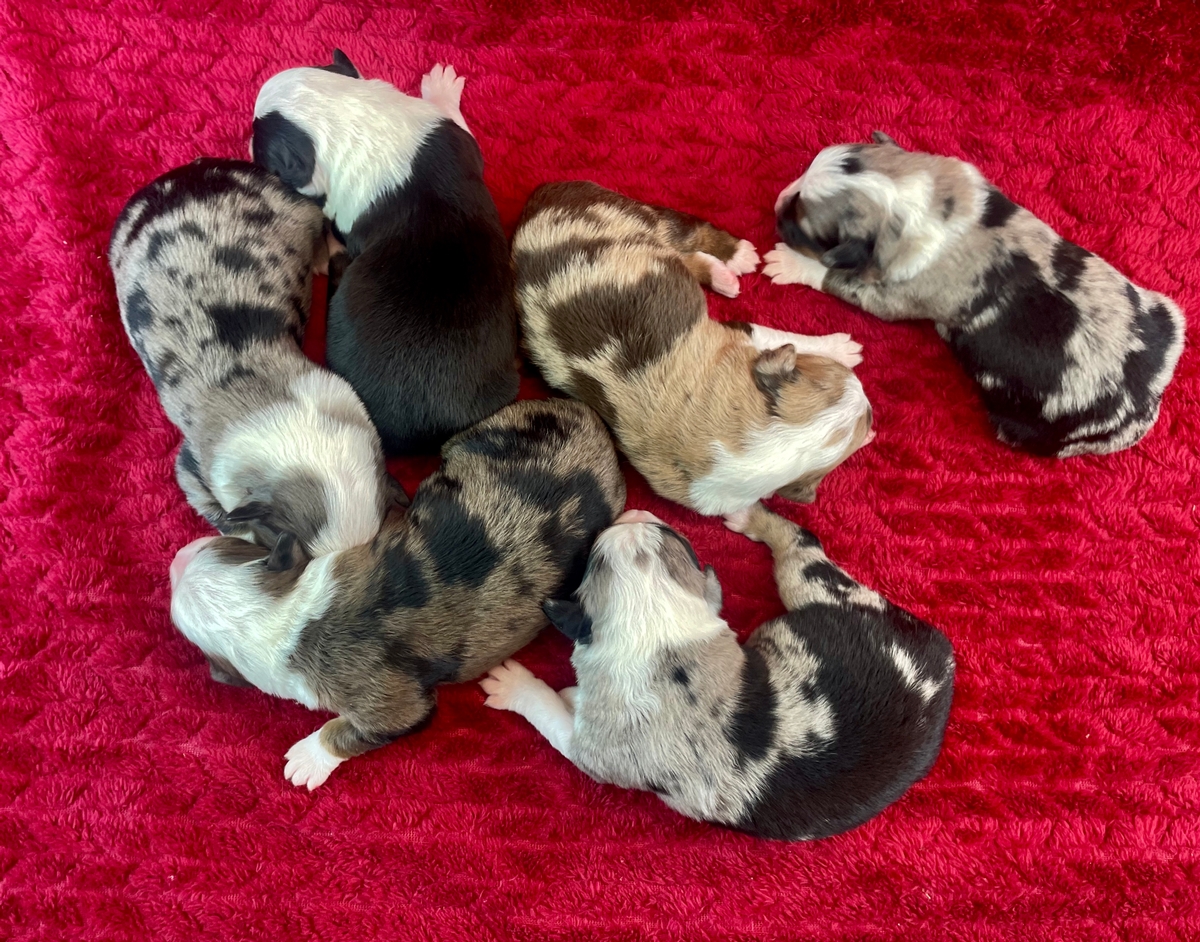 Basic Information
Price:
$2,800.00
Prices vary based on coat color..
Poe and Meadow are parents of a beautiful litter of six puppies..!! These babies will be ready for their new homes after Sept 22.. A $300 deposit is all that is required to reserve your puppy.. Call or text us today at 717-327-9664 to place a deposit..
Reserve A Puppy
Deposit: $300
To reserve a pup from this litter, please contact us.
Request More Information or Call 717-327-9664